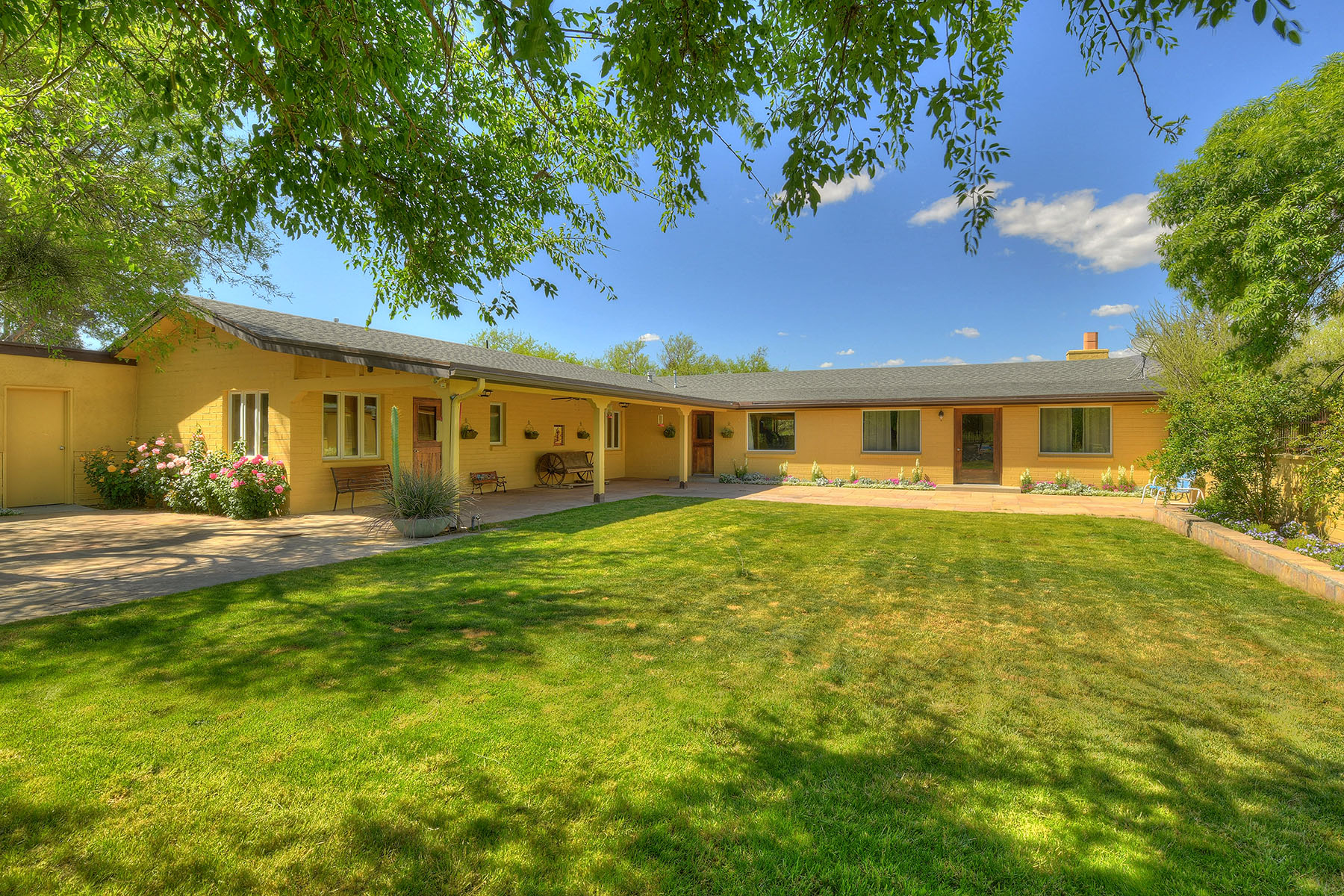 10519 & 10521 East Tanque Verde Road
Tucson, Arizona 85749
Est. 1939
Far-Reaching History
Welcome to Rosi Run Ranch, a majestic and rustic 15 acres nestled in the Tanque Verde Valley. this serene escape showcases a rare riparian habitat, unique to the Sonoran desert mesquite bosque ecosystem. Immerse yourself in the tranquility this lovely homestead has offered since the 1930s, when originally purchased by the famous American author, Damon Runyon.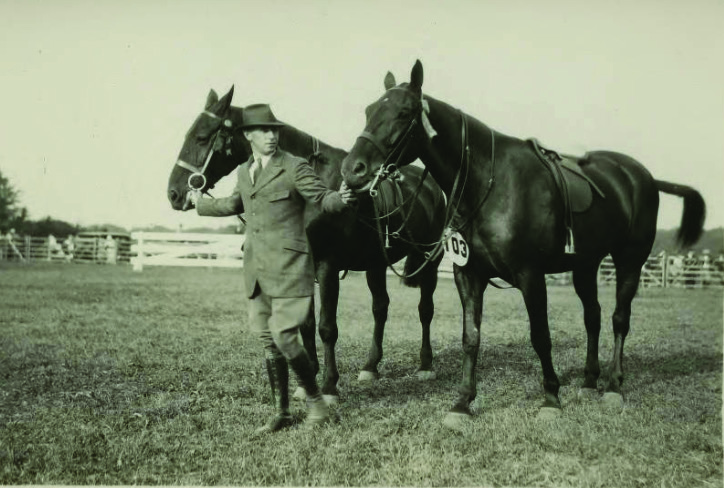 Runyon, well-known for his columns and short stories, has been celebrated in the world of Broadway for his distinctive vernacular and colorful characters. Most notably, he authored two short stories on which the Broadway play Guys and Dolls was based.
This ranch was purchased to ensure the author's sister, Rosi, would have a piece of the great American West on which to live out the rest of her days. The ranch still proudly carries her name. Rosi Run Ranch was inherited by Runyon's son who passed the torch of stewardship of this one-of-kind place to the current owner 30 years ago. History buffs will appreciate the architecture and many carefully-preserved details original to the homes.

Keeping to the historic character of the property, the spacious and airy 20-stall equestrian barn was custom designed and crafted by the current owner with repurposed materials from the historic Rillito Racetrack.
The fencing is custom welded to provide a combination of safety and low-maintenance durability for all sizes of equine residents. With 16 x 40-foot stalls and an ample 20-foot breezeway, this facility provides generous space for function, safety and comfort. In addition to the main barn, the equestrian area features 10 individual locking and lighted tack rooms, a large feed room, a main riding arena, round pen, wash racks, 4 turnouts with shade structures, and a storage barn that can comfortably house a semi-load of hay.
Framed by rugged mountains and painted by awe inspiring sunsets, Rosi Run Ranch is a peaceful and majestic legacy property. With 16,261 square feet, spanning across five structures, it's brimming with desirable amenities, including sprawling outside patios, 2 separate charming guest homes, a newly renovated upstairs barn apartment, a 2,400 square foot industrial shop and much more.
This property is ideal for a multi-generational retreat, nurturing remote educational or serene work environment, a rustic, creative play space for all ages, or a family homestead that bridges modern comfort with authentic Sonoran desert luxury. Whatever your family's needs, let Rosi Run Ranch inspire your imagination.